This article is one of our DS Does Japan series from our recent trip to the land of the rising sun, courtesy of Toyota Australia. Click here for the whole set!
As you will have seen in Part 1, we travelled through time to see cars throughout history at the Toyota Automobile Museum. This feature covers the Toyotas in this amazing museum.
The Toyoda Model AA was Toyota's first passenger vehicle. This is where it all started in 1936 for the largest auto maker on the planet.
Is this the first ever 'Top Gear' challenge? :P
First Generation 1955 Toyota/Toyopet Crown.
OG Corona.
Cuuuute. 1965 Toyota Sports 800 Model UP15
1968 KE15 Toyota Sprinter. So rad.
1968 Toyota Corona MARK II.
1970 TA22 Celica.
AW11 MR2.
All of the cars throughout the museum are in true concourse condition and I was absolutely in love with this 1970 Toyota Carina.
And of course, the 'fastback' (liftback) Celica 2000gt.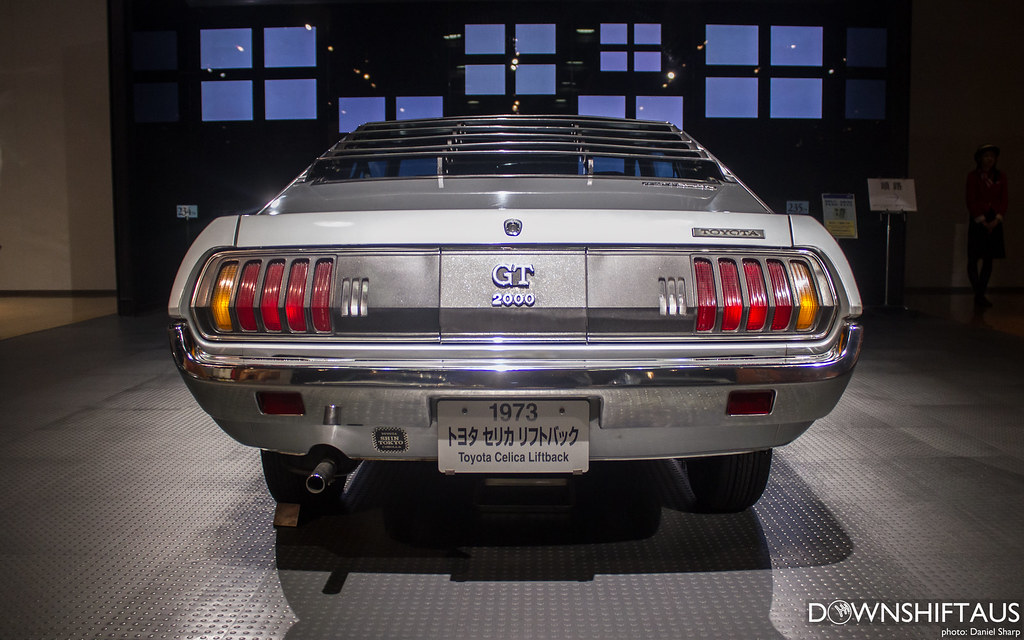 Original clay moulding of the MKIV Supra.
Models aplenty situated around the museum. This AE86 was cool as.
Scale models of factory floor workings on the LFA.
Nearly every dedicated Toyota adventure that we had included the incredible 2000GT and LFA.
I do need to make special mention of the 2000GT here. I knew it had motor racing lineage, as well as the rarity of only 350 ever produced. What I didn't know were the feats that it achieved in it's time.
1966.
78 hours non stop driving.
Typhoon winds and rain.
AVERAGED 208km/h.
That is just MINDBLOWING.
Raddest centerlocks.
If you ever get the chance to go to the Toyota Automobile Museum in Japan, DO IT!
Stay tuned for more #DSDoesJapan coverage!