Words: Sam Goodson | Photos: Matyas Fulop & QSM
Rusty French's 935s have had a long and active history – after being raced successively for a solid ten years the cars were retired before undergoing a full restoration in 2004. Since then they have been a regular competitor at the historic racing events at home and abroad.
The distinctive slant nose hides a massive oil cooler, ducted out through the top of the front fenders and bonnet, channels air to the huge front brakes, and shifts the headlights down from the usual 911's position to reduce drag.
The car features the 935's signature BBS wheels – Porsche retained the 16×12"s up front as that was sufficient for their target levels of grip, and to maintain the profile of the slant nose front end, but the rears grew to the monstrous sizes. 19×15" – fifteen inches being the maximum allowed tire width for the class. By increasing the wheel diameter, they were able to increase the contact patch longitudinally. Usually covered by distinctive wheel fans, here they sit uncovered and the size really starts to sink in…
Given that the 3.2L engine used twin KKK turbos to boost power outputs up to 800hp at 1.5 bar, the extra grip was welcome in a car that tipped the scales at 1050kg. With a 4 speed gearbox (mounted upside down to enable the car to sit even lower) the car would hit 350km/h on the Mulsanne Straight. No flappy paddles, no traction or stability control, no ABS.
To house all this, the rear end is also extensively modified compared to the standard 911 profile – to house and provide ducting to the engine, those monster wheels and brakes, and the large updated air to air intercooler.
All this made for an iconic, brutal car that left a lasting impact on both drivers and racetracks around the globe. Whilst lacking the raw volume of the chev V8 powered Lola race cars of the time, the sound of the flat six with its two turbos dumped straight out the rear still became a crowd favourite, and one that can still be heard today as these cars continue to tour vintage race series.
The following images were kindly donated by QSM. They have some fantastic wallpapers on their site of local cars, check them out!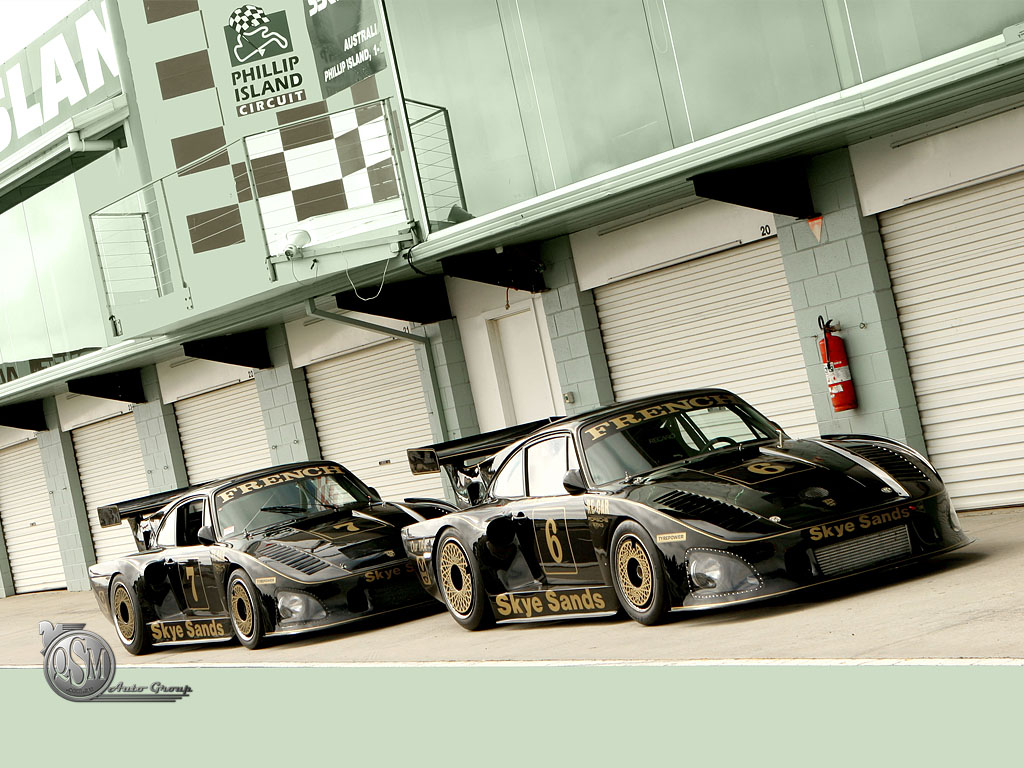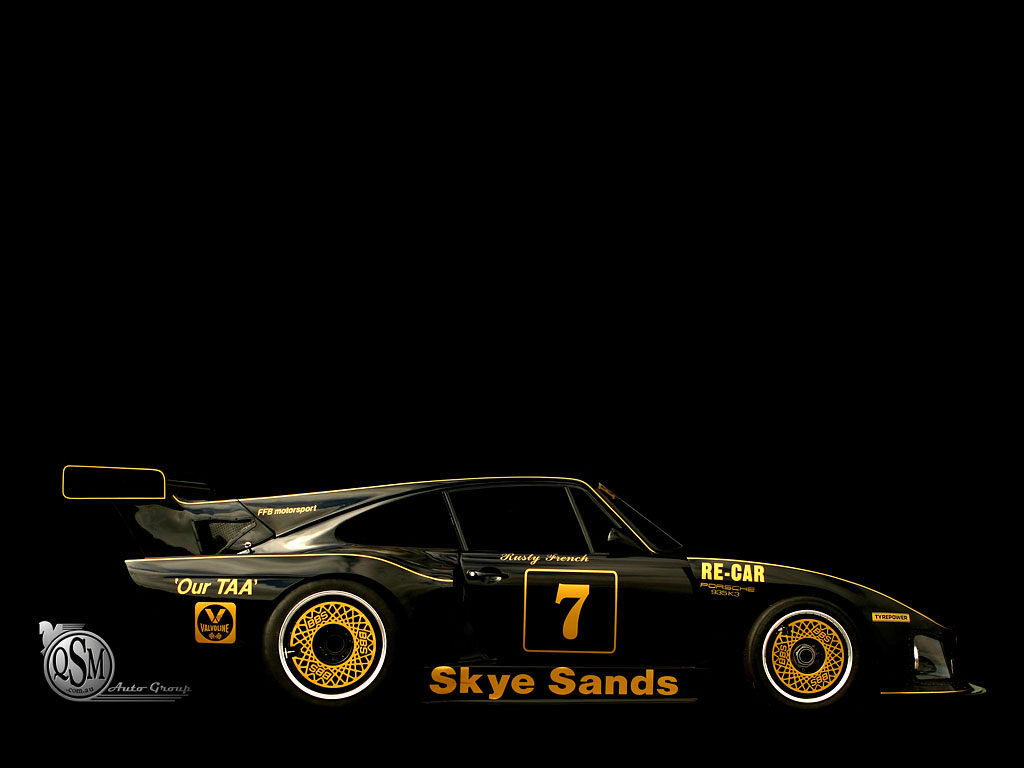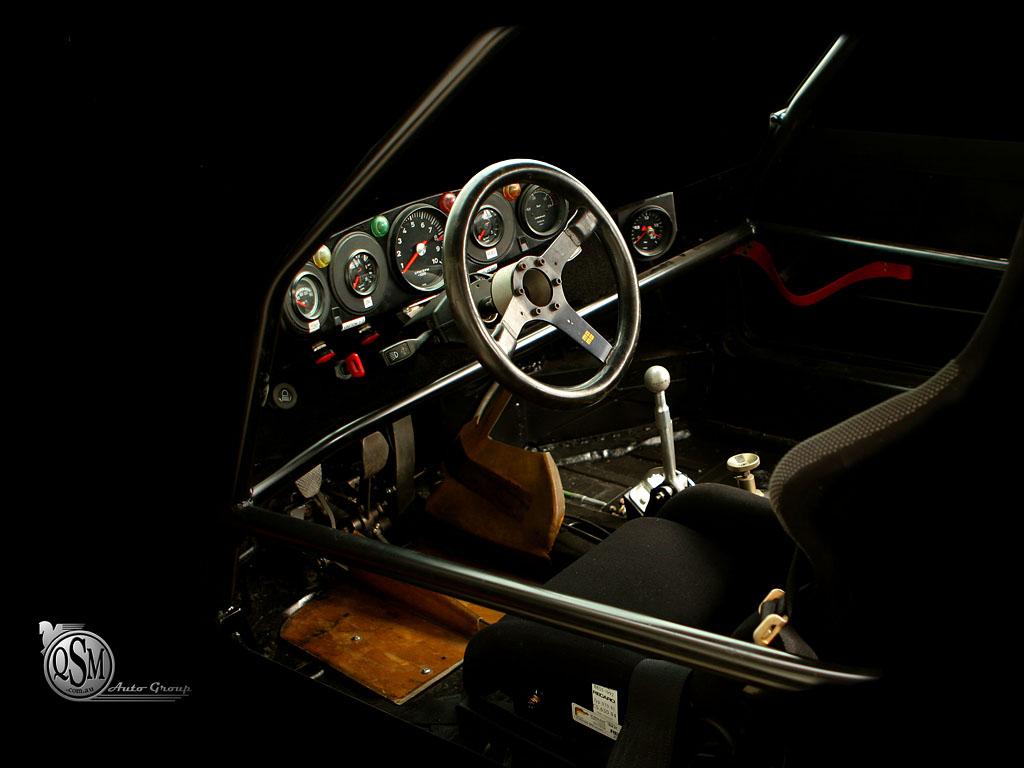 And some more racing action courtesy of QSM, from 2005 at Phillip Island.