The final day, day 3 of Import Monster SAU Nationals – the Show n Shine. Held at a park on the water at Glenelg, it was a picturesque setting to host the final moments of this year's event.
Of course on display we had major sponsor, Import Monster.
With their range of legit Jap wheels.
Iron Chef Imports and Just Car Insurance were also on hand.
LiquiMoly, Meguiars and Design Wraps.
The standard of car was high at the Show n Shine, so I will let the pictures do the talking.
Now you can see the 240s side by side.
Cannot wait until his stepped-lip TE37s arrive.
The calibre of R34s was INCREDIBLE. These first two on gigantic special edition TE37s.
Driftsquid was back.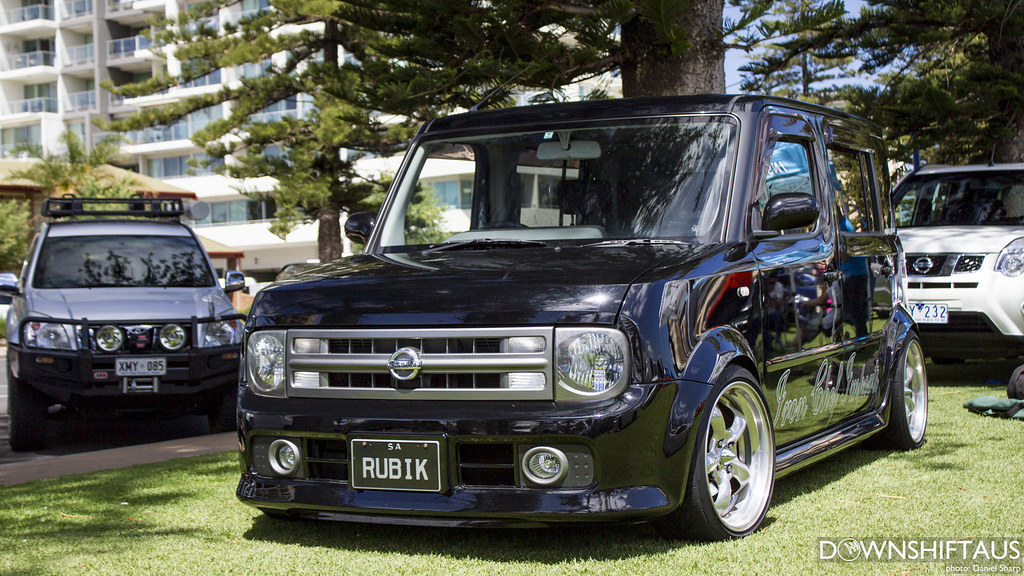 After two days of racing, this R33 GT-R was detailed and driven to the show.
Upskirt.
Where the magic happens.
This R31 was so nice.
My favourite colour on R35s.
Results!
Thank you very much to Ash from Skylines Australia for inviting myself/Downshift down to cover the SAU event. It was very well run, no major incidents, and everyone had a great time! Well done, and see you (hopefully!) in QLD next year.
– Daniel